PA-Metals Recycling OHG
We are specialized in recycling/trade of dangerous and non dangerous wastes from high value metals and their alloys.
All wastes/resources are sorted, processed and analyzed in order to find the most efficient recycling way for the material.
After this treatment we have enough information about the wastes to find the best possible recycling way with high recovery rates and refunds!
Customer satisfaction, speed and transparency as well as a smooth handling are our top priorities!
Test us – you will be convinced for sure!
The form don't matter – we can recycle/trade any wastes such as scrap, turnings, powder, sludge – if they have a high content of elements relevant for us.
As a TUEV-certified Entsorgungsfachbetrieb (waste management company) we stand for a environmentally and sustainable recycling way.
All wastes are used directly as a secondary raw material or traded to specialized and certified traders of such materials.
Quality / Handling
Because of our know how and many years of experience in trading and handling of metallic wastes we can assure you a fast, uncomplicated and smooth handling from the pickup in your plant until the final evaluation and payment.
All deliveries are checked and sorted as soon as possible after reception in our plant and the retain sample are checked in our own laboratory. Therefore we have some XFR-handgun analysis machines as well as many other machines. If necessary we ship the retain samples to an independent laboratory for full analysis.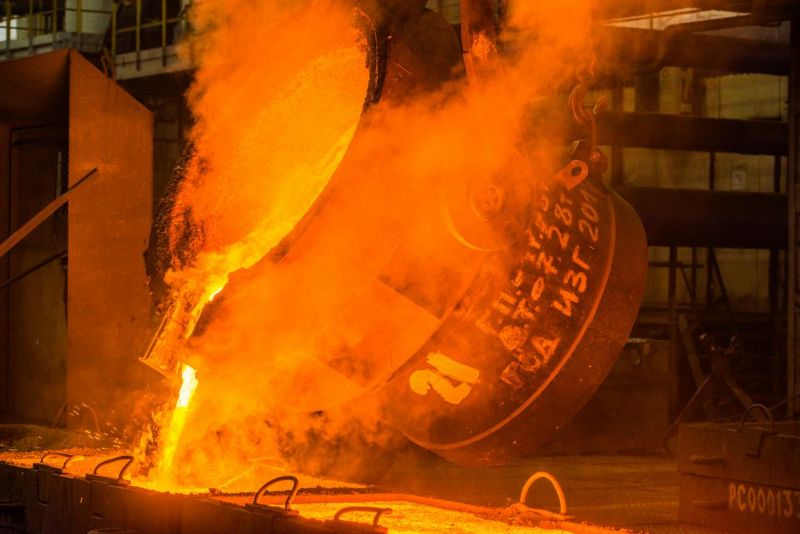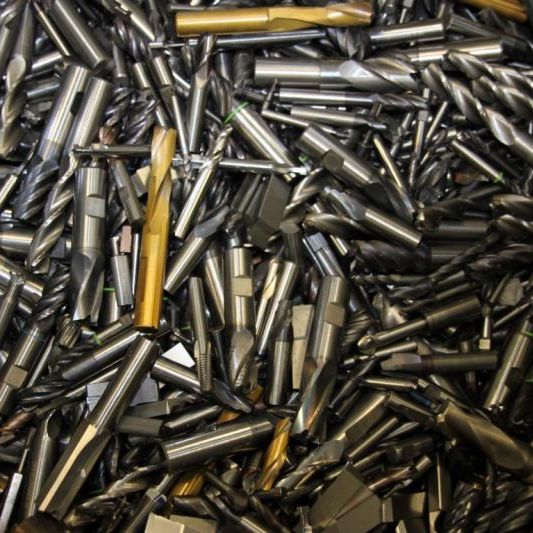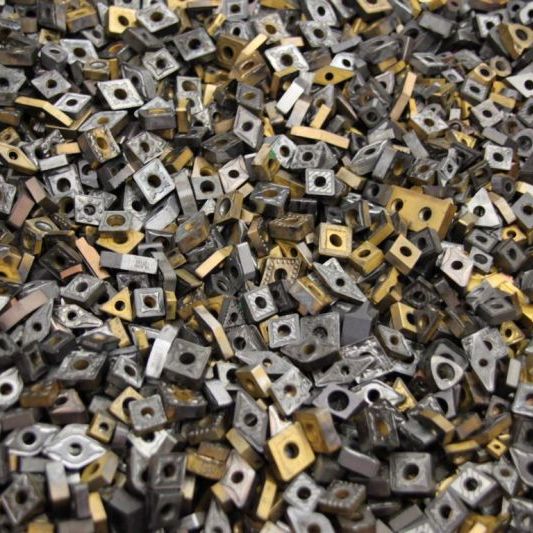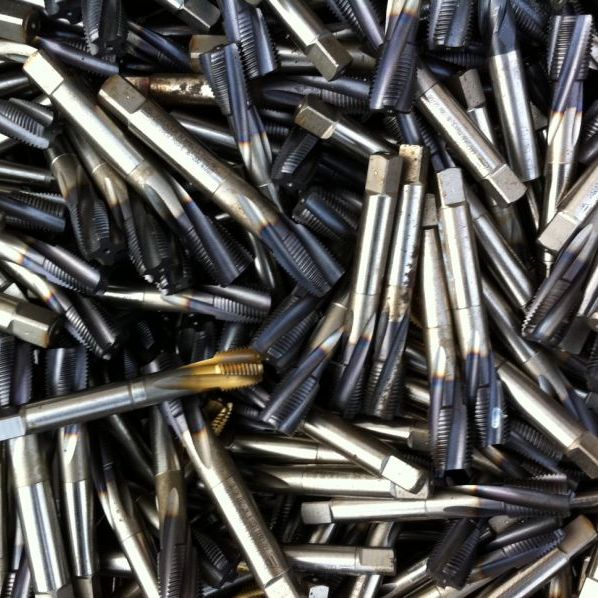 What we trade
The blow metals/alloys are our mane business:
Cobalt | Gallium | Germanium | Hafnium | Indium | Molybdenum | Nickel
Niobium | Rhenium | Tantalum | Tin | Titanium | Tungsten | Vanadium | Zirkonium
Cobalt-alloys such as Stellite, F75, Kovar, MP35N…
Molybdenum-alloys such as TZM, MHC…
Nickel-alloys such as. Inconel, Hastelloy, Nimonic, Waspeloy, Monel…
Niobium-alloys such as Nb/Ti, Nb/Ta…
Tantalum-alloys such as TaW, TaNb, Ta-capacitors…
Titanium-alloys such as Grade 1, Grade 5 (90/6/4), Grade 12…
Service
- Individual consulting
- worldwide free pickups (depending on the material/quantity)
- fast sorting/analysis and payment
- Supply of free containers/boxes for waste storage
- long term recovery/recycling concepts
- stock-based formulas and rates (LME, LLMB…)
- free analysis reports
- waste collecting
- organization and handling of cross boarder transportation of dangerous wastes (notification) for recycling purposes.